We Partner with Brands to Help Them Excel Online and Grow Affordably
We are selective with our partners and only work with those we believe that we can grow.

You bring the products, we'll bring the channel and marketing expertise.

For our partners, we become the General Manager of their Seller Central Account with a unified goal of growing sales.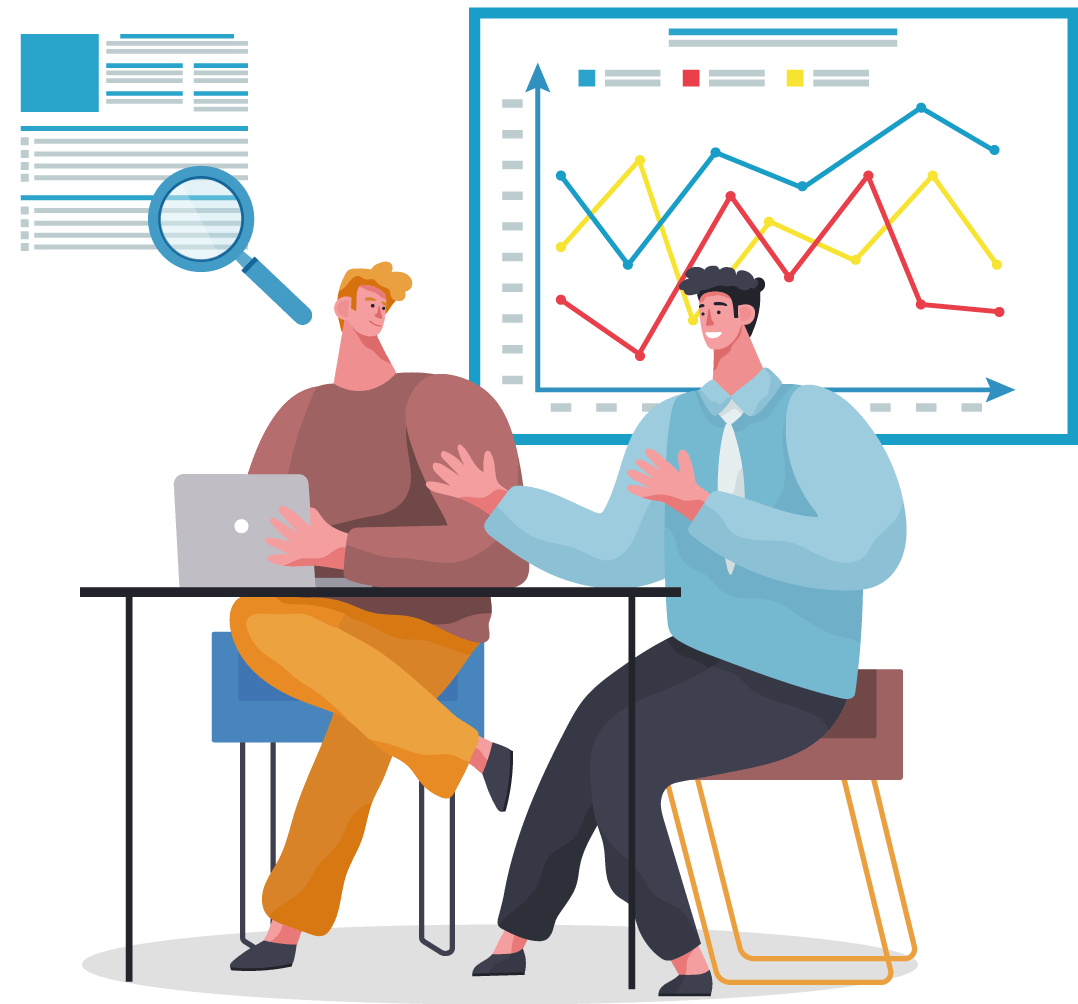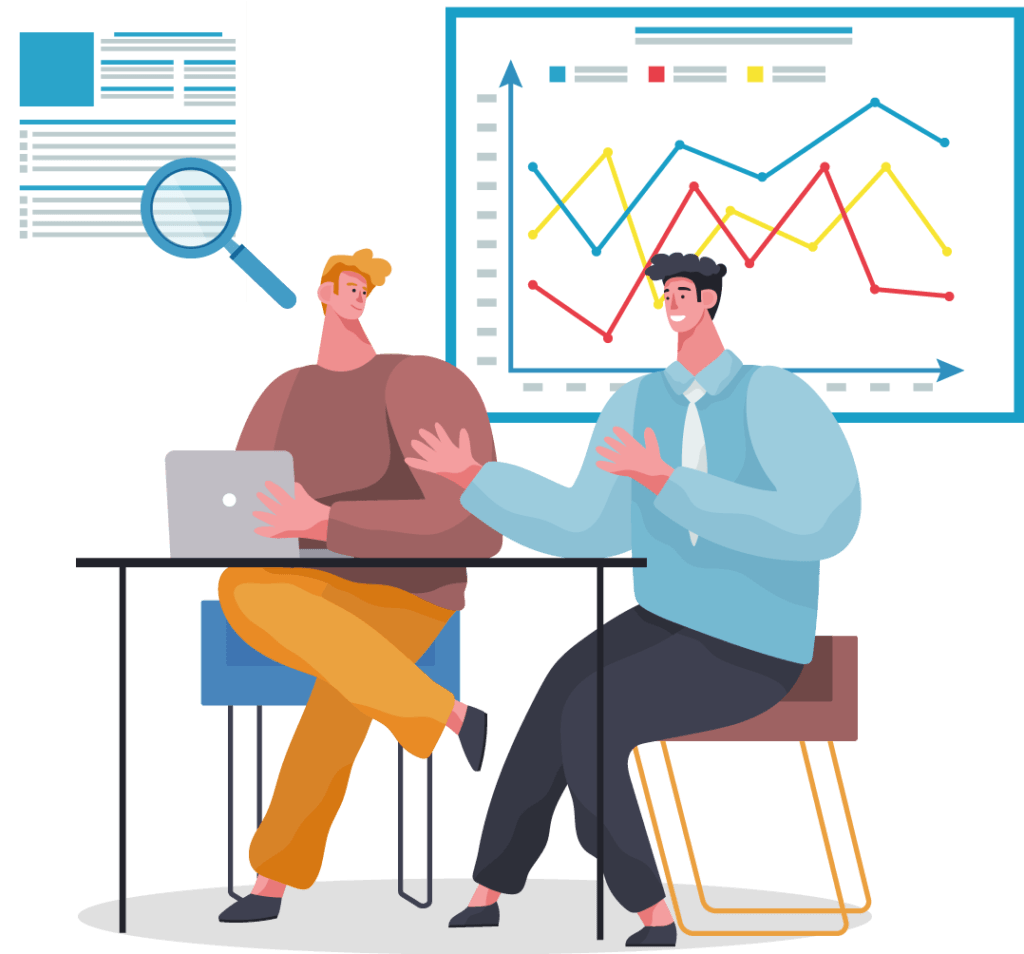 How We Grow Your Amazon Account
We create retail-ready product pages for our partners that bring in organic sales and make paid sales easier to acquire. We help you be seen (increase Traffic) and turn shoppers into your loyal customers (Conversion)​. These are the main components to your success on Amazon.
Amazon Sellers Need Someone Who Knows Amazon on Their Team
Amazon Sellers are constantly searching for ways to:
Conserve Time – Running Amazon takes a large amount of time each week. Sellers need time to negotiate deals and grow their business off of Amazon.
Save Money – Typical Amazon Agencies charge incredibly high rates for even the most basic of services. This puts a strain on the business' cash flow.
Gain Expertise – Without expertise, Amazon can be a difficult place to grow and then become profitable. The lack of knowledge on the channel causes businesses to spend even more time and money into the channel.
Proventus – Proven to Succeed offers:
Full Account Management – We run your Amazon Seller Central account to give you time back each week.
Affordable Pricing – We don't charge absurd monthly rates. We grow as your sales do.
Extensive Channel Knowledge – We have years of expertise on the channel through growing more than 150 Seller Central accounts.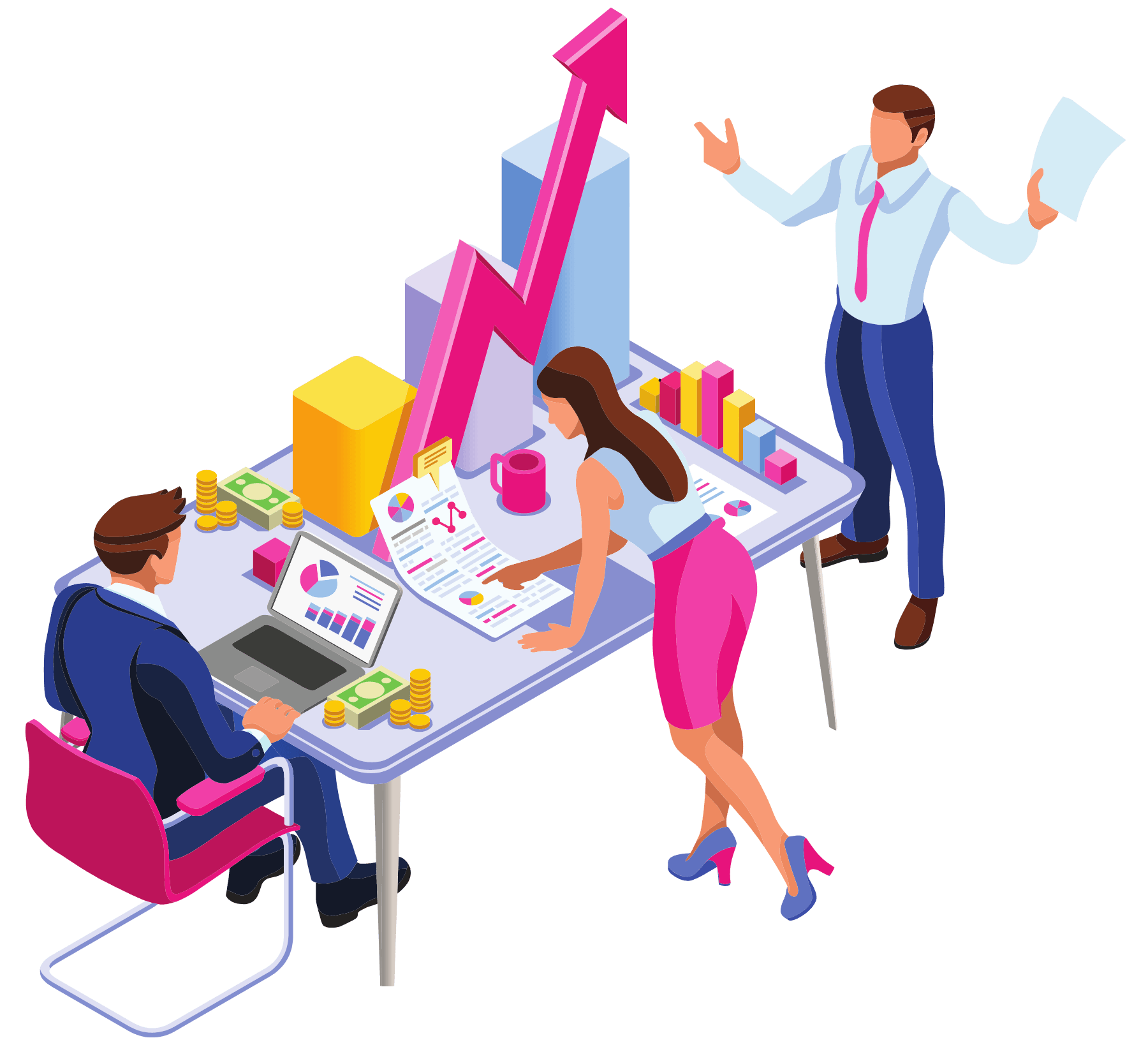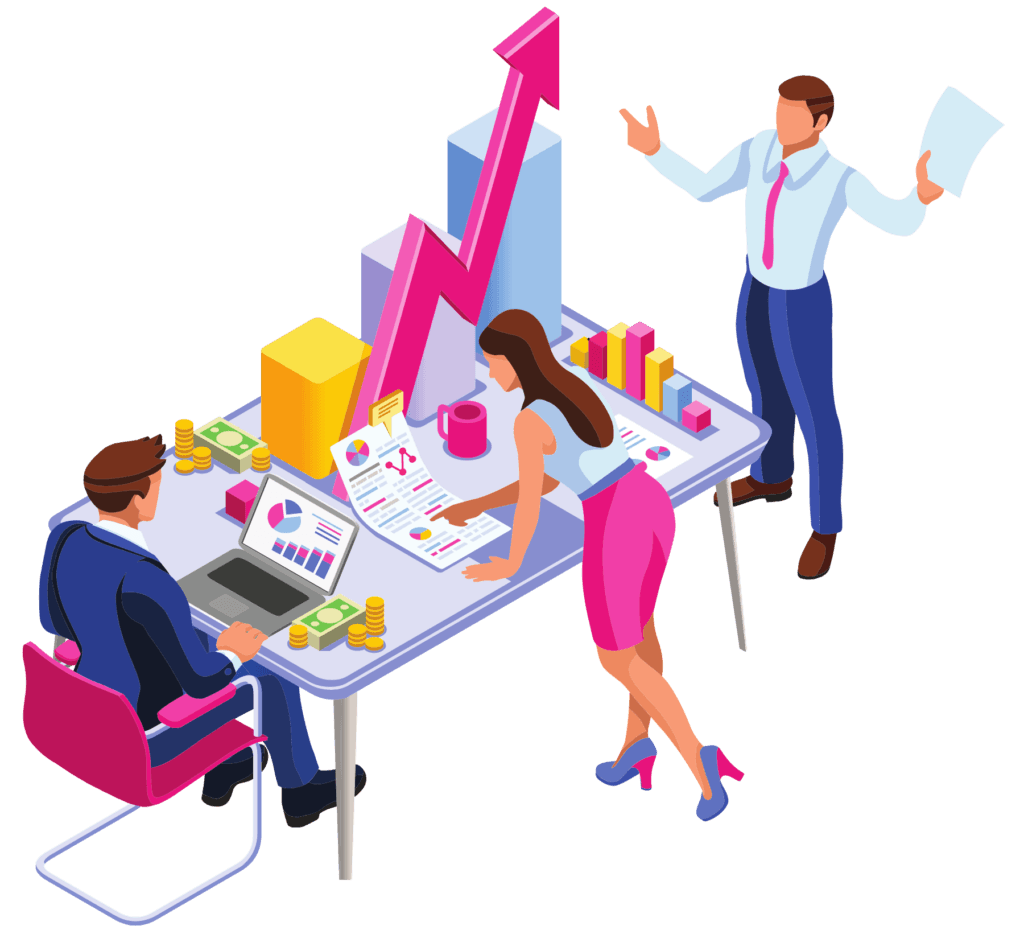 We partner with incredible brands to achieve incredible results
If you're not ready to partner, but want to work with us on certain projects, check out our al-a-carte program called: