We are a team of Amazon experts and Amazon Sellers that create customized solutions to help you grow your revenue.

Over 100 sellers have trusted Proventus - Proven to Succeed to manage their accounts and dominate the Amazon Marketplace.
Co-founded by Jacob (in-house and external e-commerce consultant) and Enzo (6-time Amazon seller), Proventus – Proven to Succeed was started with a vision to give clients and employees a better agency experience.
We're a team dedicated to helping sellers grow on Amazon affordably. We manage more than 80 different Seller Central brands as a team. We built this machine to help us sell on our own accounts, we extend the same software and knowledge to our partners.
Our team has experience selling on Vendor Central and Seller Central on over 150 accounts. We have sold and consulted in the most difficult categories on Amazon and have the expertise to help grow your account.
We are very selective with whom we partner with so we won't take on your account if we do not believe that we cannot grow your business profitably.
Managing your own E-commerce business is hard. Managing by yourself can be even harder. Let us handle it for you!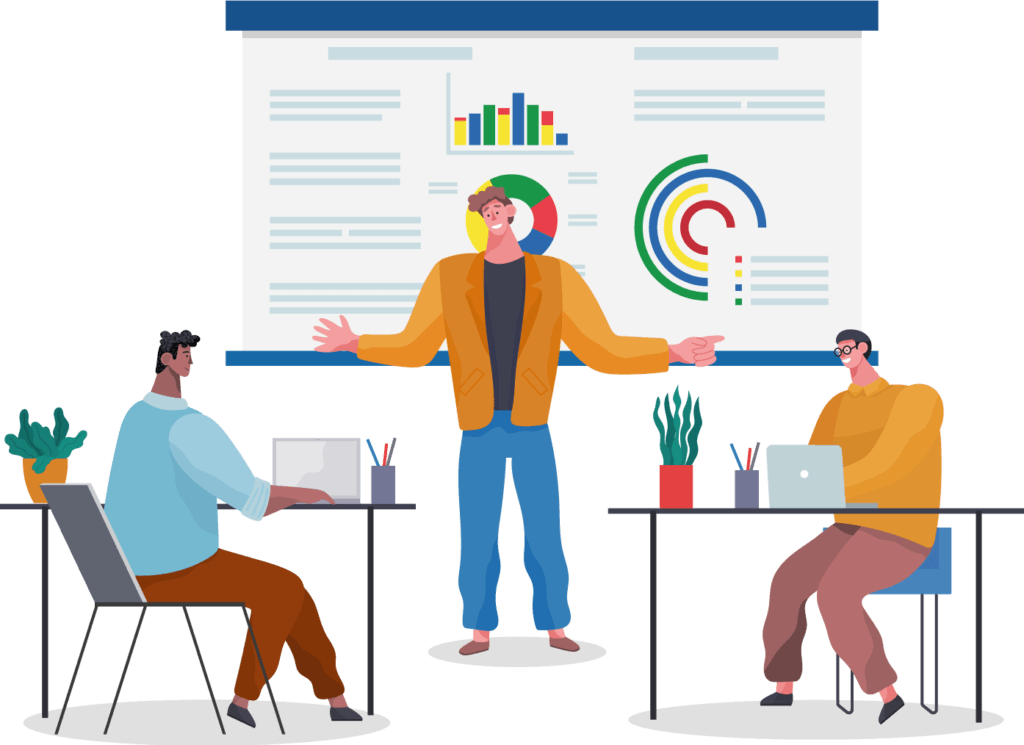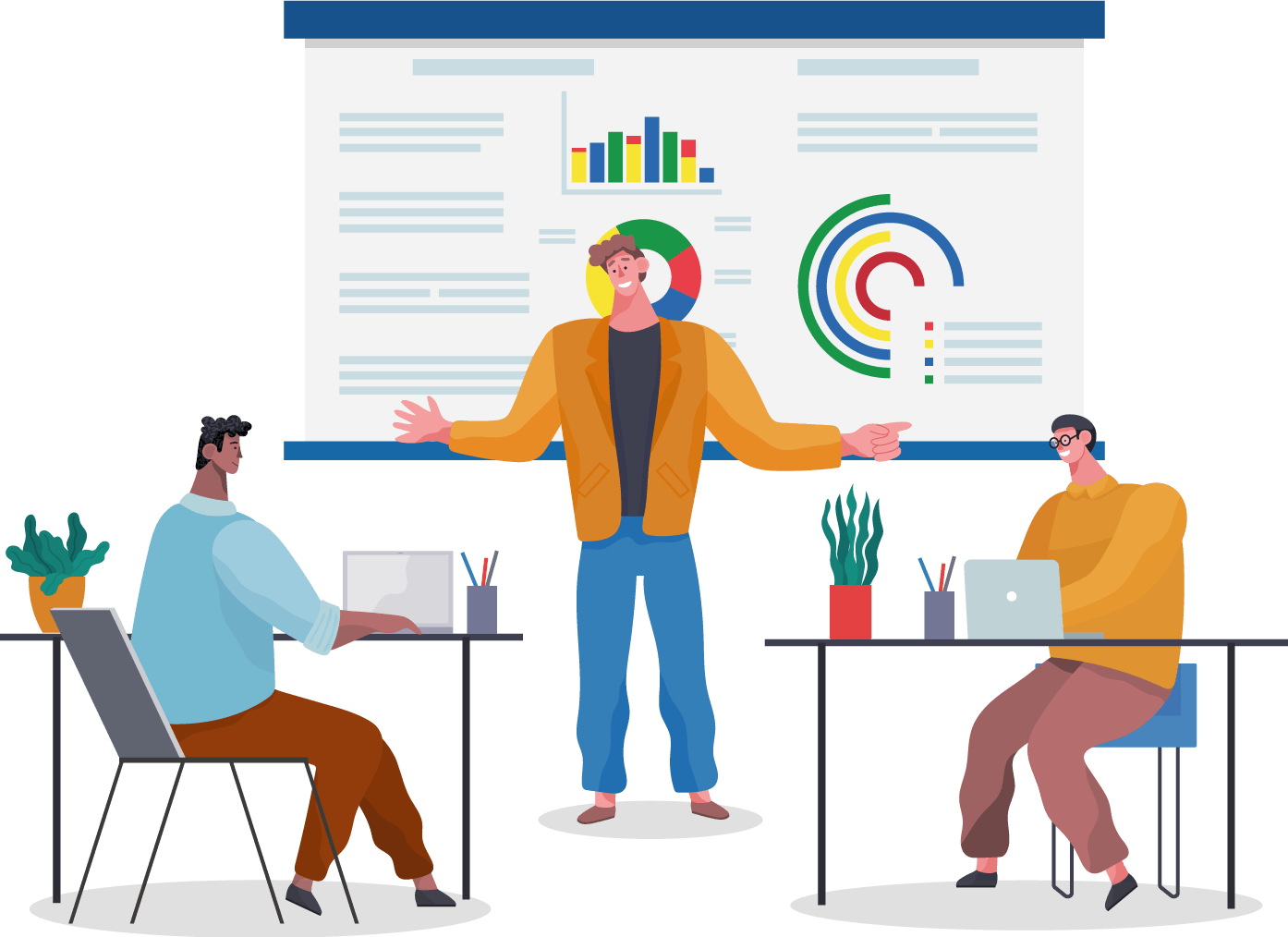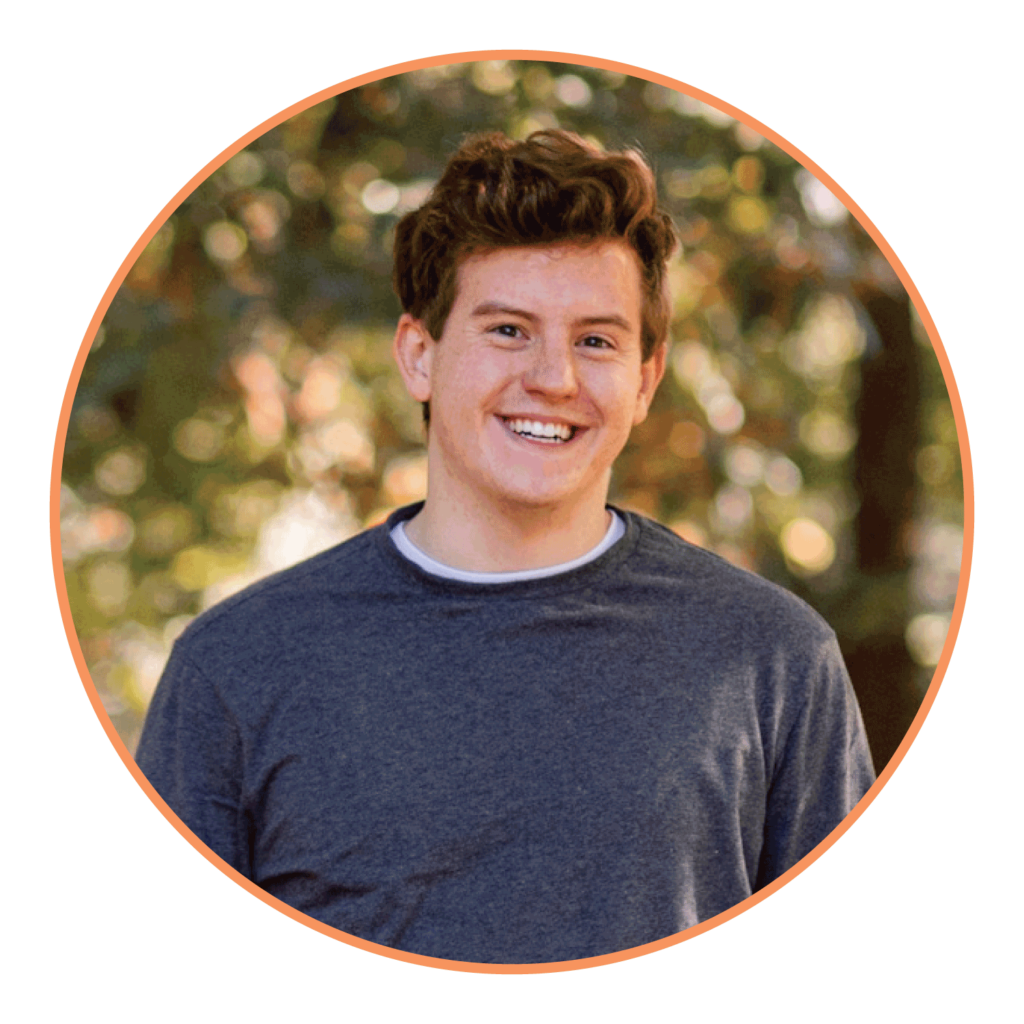 Meet Jacob, Chief Executive Officer/President at Proventus
Jacob is an Amazon expert with extensive experience with brands of all sizes.
After finding a love for photography and music, he learned how to use Google Adwords, Facebook Ads, and other digital marketing tools. This led to him working at an Amazon Agency where he translated that skillset into a deep love for Amazon Advertising.
See his full bio here.
A Few More Smiles of Our Proventus Staff