What our clients have to say...
We use Helium10 for our team needs. We highly recommend purchasing Helium10 for anyone that needs help with growing on Amazon.
Our Coupon Codes:
PROVENTUS50 – 50% Off First Month Of Helium 10
PROVENTUS10 – 10% Off Every Month Of Helium 10 Or An Additional 10% Off The Yearly Plan
Junglescout is an incredible software for Amazon Sellers
AMZ Software - Seller Assistance
Sellerly powered by SEMRush is an incredible software for Amazon Sellers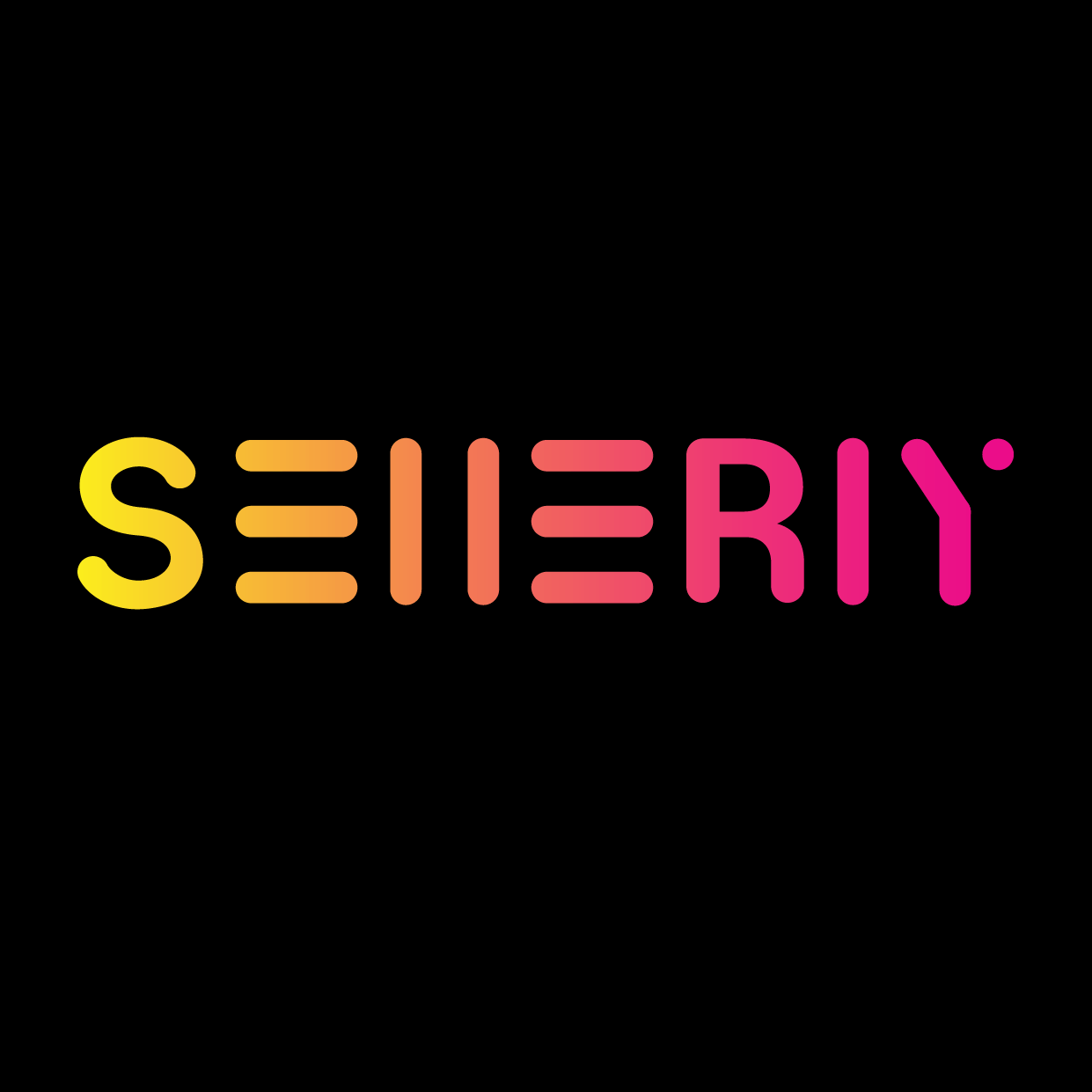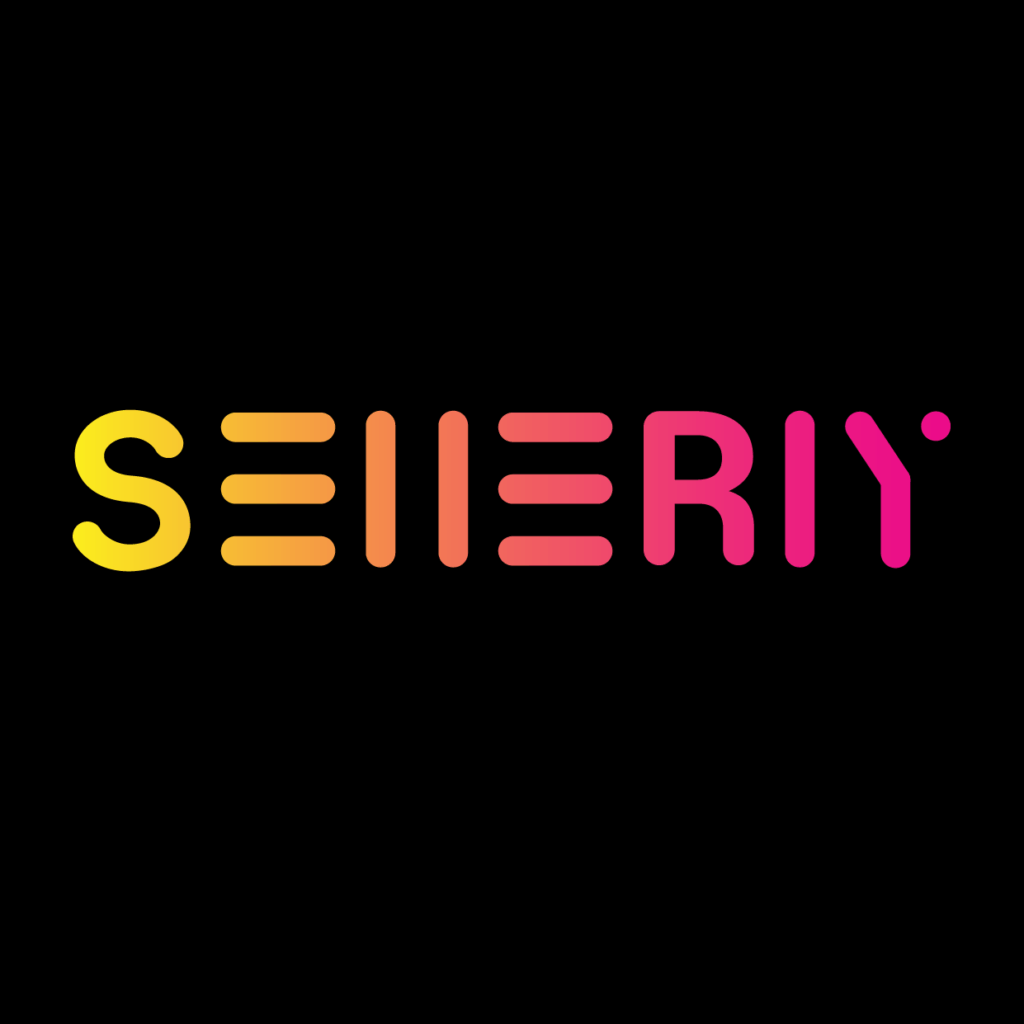 Import Yeti is a fantastic software for you to find suppliers
We source our products through Bulkagent




Paid Ads Agency - FB Ads, Google Ads, Social Media Ads
Set Fire Creative is a world-class agency for SMBs looking for paid advertising to their .com websites.
Pickfu is an incredible software to help you A/B test!
Our Coupon Codes:
PROVENTUS – 50% Off First Poll

Web Design - Shopify Web Design
AdWired is a world-class Shopify agency
Web Design - WordPress Web Design
Panzi Digital is a world-class Shopify agency