Walmart.com is only about 3% of Amazon.com today, but get ahead of the game before Walmart.com grows!
Walmart.com has been growing by 40% a YEAR.
We Partner with Brands to Help Them Excel Online and Grow Affordably
We start with Amazon first, then look into other channels.

The first channel we look at after Amazon is Walmart!

You bring the products, we'll bring the channel and marketing expertise.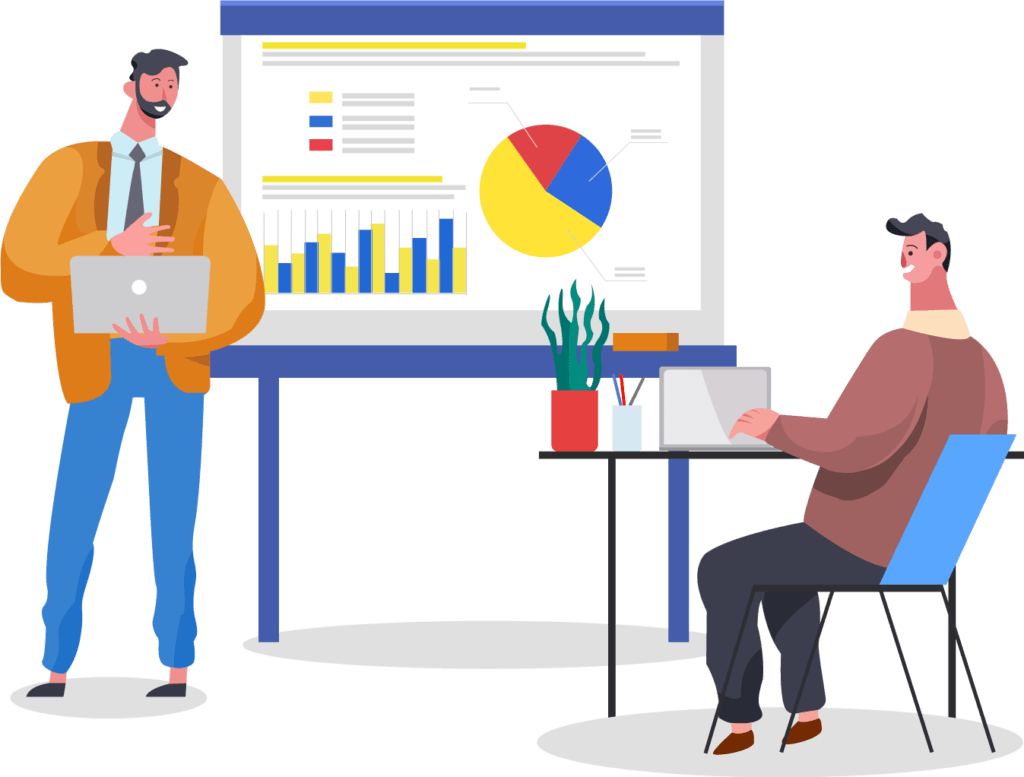 How We Grow Your Walmart Account
We create retail-ready product pages for our partners that bring in organic sales and make paid sales easier to acquire.
We help you be seen (increase Traffic) and turn shoppers into your loyal customers (Conversion). These are the main components to your success on Amazon.
We partner with incredible brands to achieve incredible results
If you're not ready to partner, but want to work with us on certain projects, check out our al-a-carte program called: