Website Search Engine Optimization (SEO)
Grow Your Brand Recognition to Get Organic Sales on Your Website!
We Partner with Brands to Help Them Excel Online and Grow Affordably
We start with Amazon first, then look into other channels.

The first channel we look at after Amazon is Walmart.Next is your website.

You bring the products, we'll bring the channel and marketing expertise.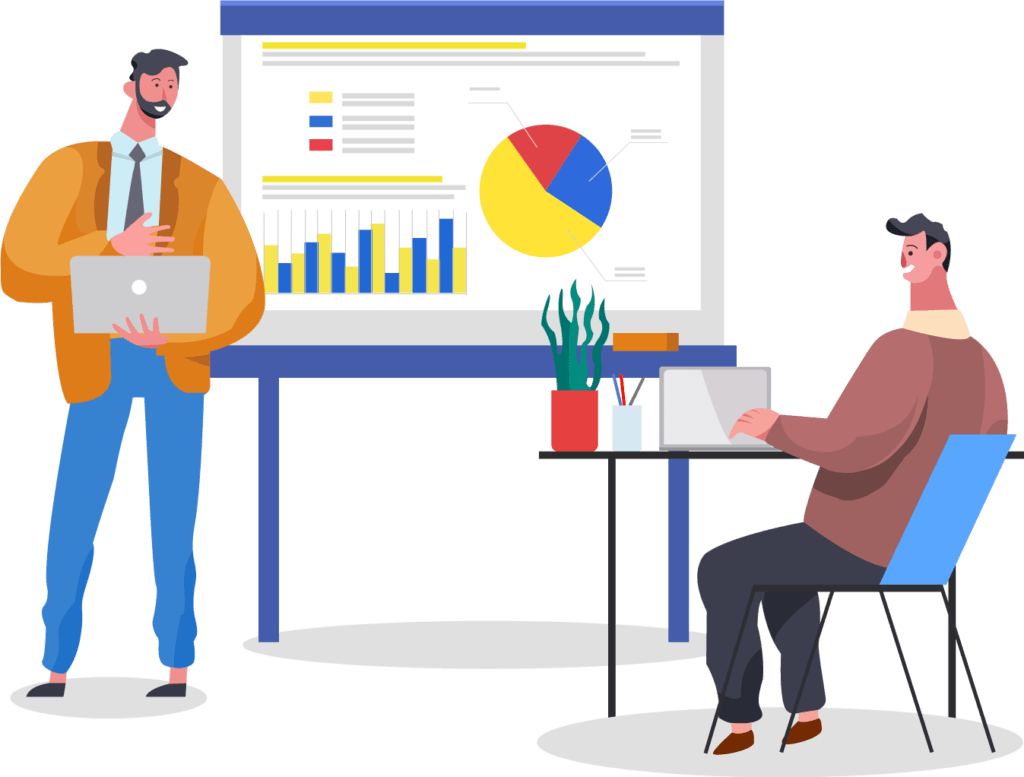 How We Improve Your Website SEO
The fundamental reason someone finds you on a search engine is because you've either linked someone from website to another, gained trust with that search engine over time, or added information to your website that is easily indexable by the search engine.

We work to get your website ranking at the top of the search to get your site traffic up!
We partner with incredible brands to achieve incredible results
If you're not ready to partner, but want to work with us on certain projects, check out our al-a-carte program called: